We work with clients to improve their business well-being, delivering outstanding results on projects critical to their success. HEMPAWA CONSULT brings a unique, cross-disciplinary approach to clients' challenges, ensuring the right balance of expertise and real world experience across business strategy, organizational capability and executive & talent development.
Over the years, we have delivered outstanding results, working with clients on solutions to some of the biggest challenges facing business and government. These solutions:
BUILD EFFECTIVE, STRONG ORGANISATIONS THAT CREATE VALUE
SHAPE ORGANISATIONAL ARCHITECTURE AND CULTURE TO MAXIMISE COMPETITIVE ADVANTAGE
DEVELOP PEOPLE AND ENABLE LEADERS TO DELIVER GREATER ORGANISATIONAL OUTCOMES
LEVERAGE TECHNOLOGY TO ENHANCE ORGANISATIONAL PERFORMANCE.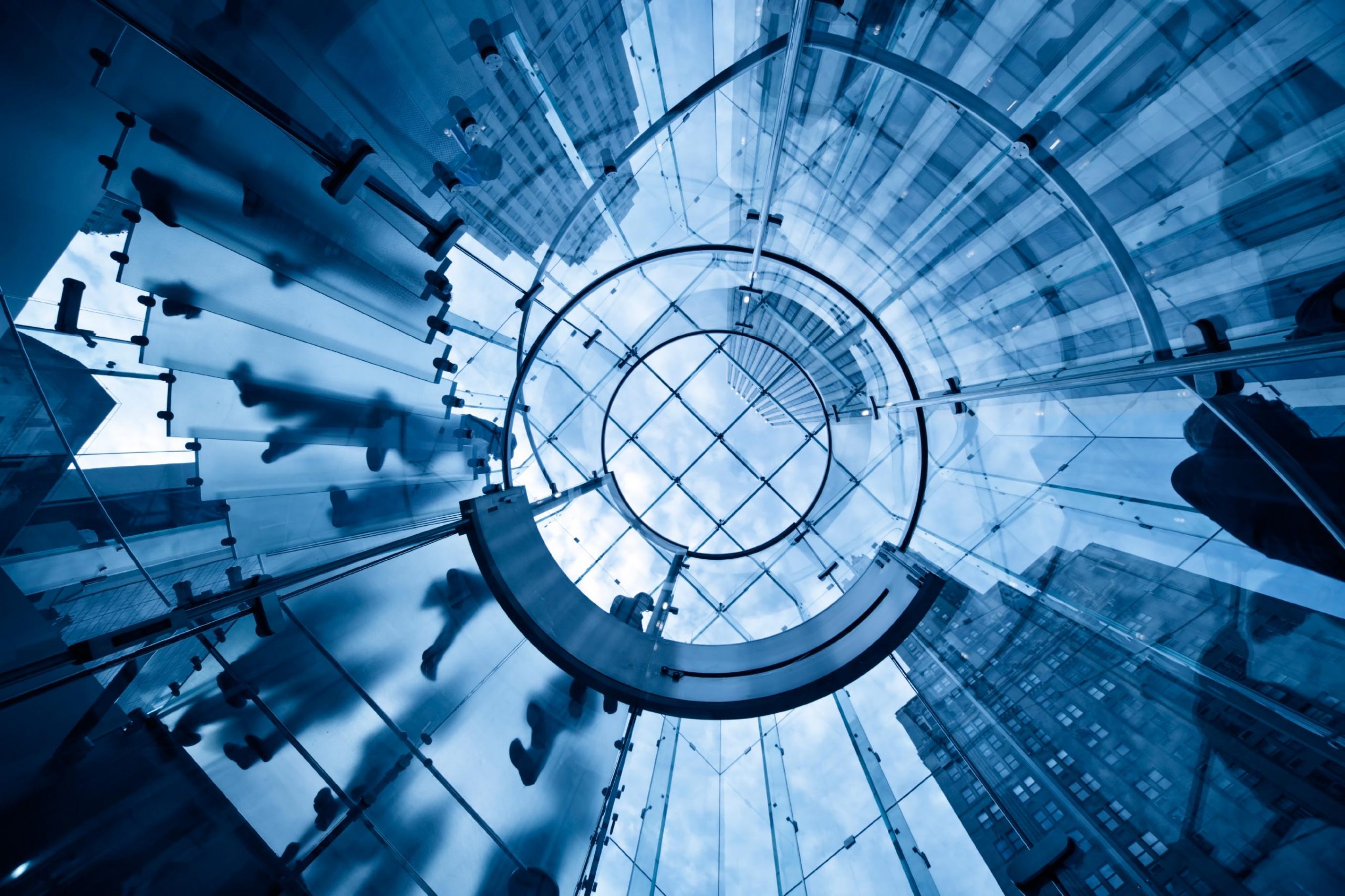 Our Vision
To become Nigeria's best service and quality driven management consulting firm in our core businesses
Our Mission Statement
As a collective responsibility, we deliver user-defined quality with service on the spot.
Why choose us
Collective Responsibility
We offer a unique combination of expert advice and depth of domain knowledge and experience. These combine to bring fresh thinking and practical solutions to the challenges facing our clients and our society. Our approach is founded upon seven characteristics or core values that enable us to deliver quality outcomes on time and in ways that quickly generate benefits and useful insights for stakeholders.
We deliver real and lasting benefits to our clients, whose products and services improve their organizations' wellbeing. We think hard and with originality to go well beyond received wisdom to deliver better outcomes. We tap and enhance the energy inherent in client organizations to unleash their people's potential. We have a firm, professional duty to our clients, underpinned by a close personal engagement. Ultimately, we deliver results so clients get full value for money.