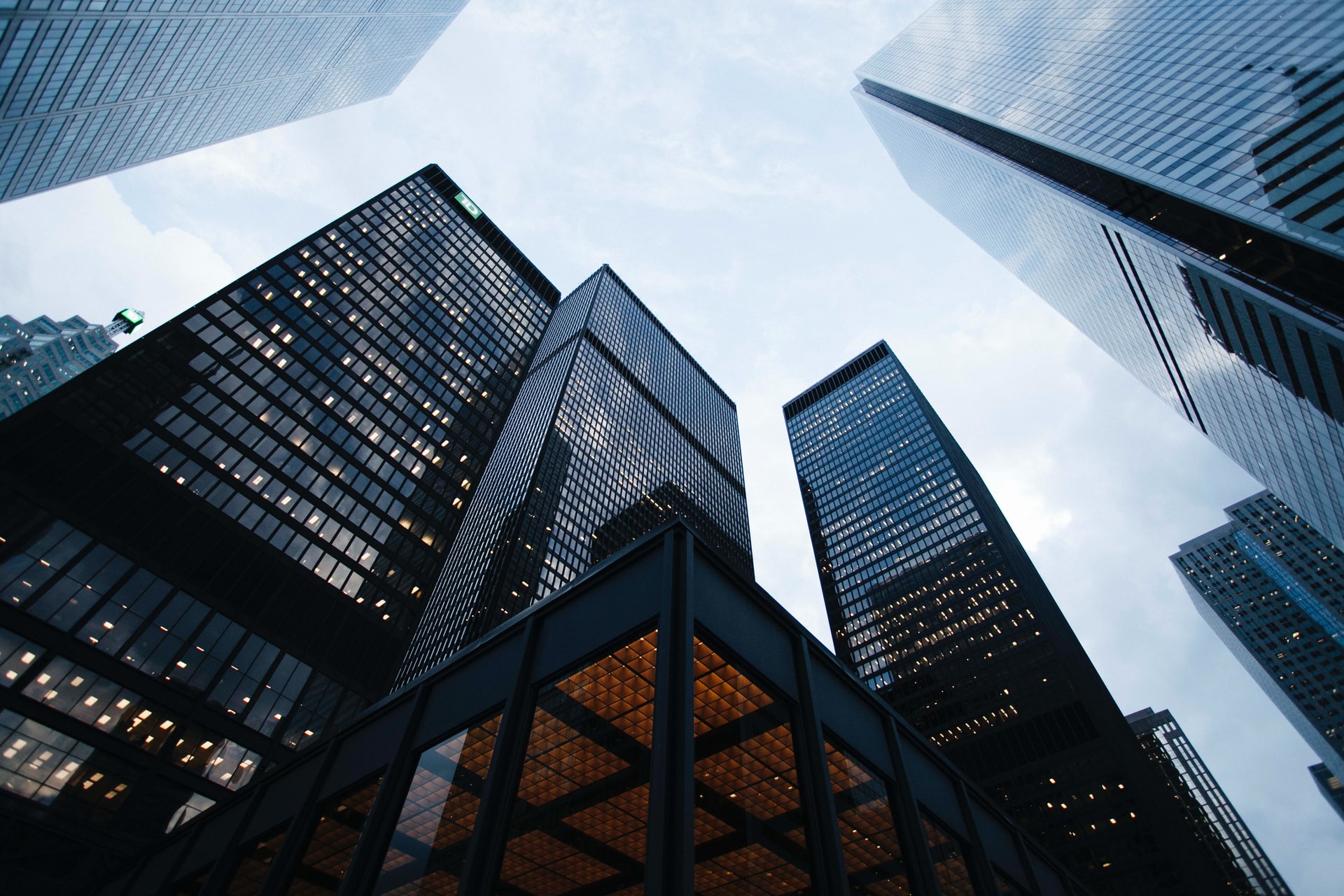 Our cases
Building Strong Organizations that Create Value
We work with clients to improve their business well-being, delivering outstanding results on projects critical to their success.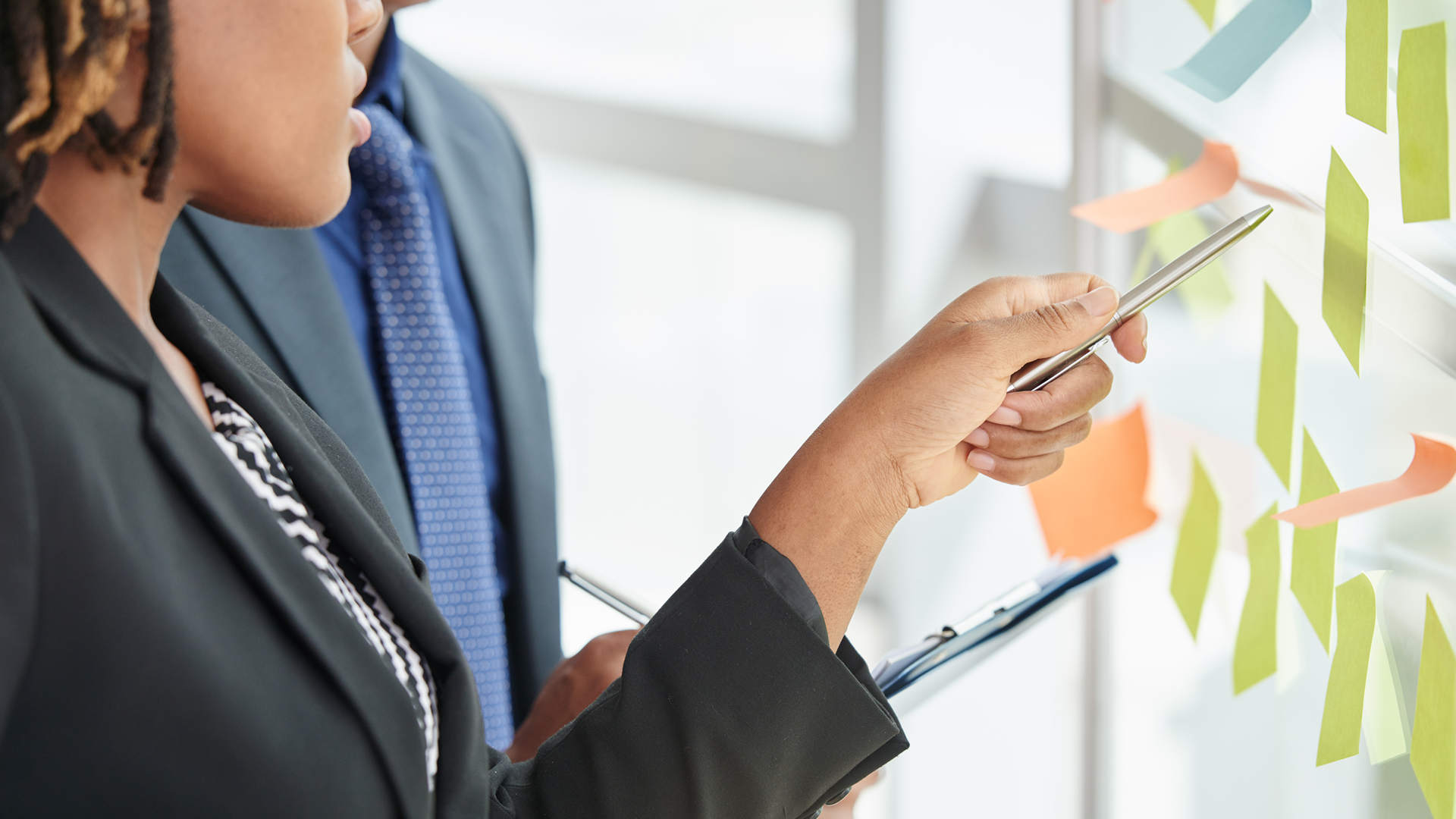 Our Services
Shaping Business Structures for Competitive Advantage
Our goal is to establish ourselves as the global best choice in our Management Consulting Services, by offering user defined services with quality assurance.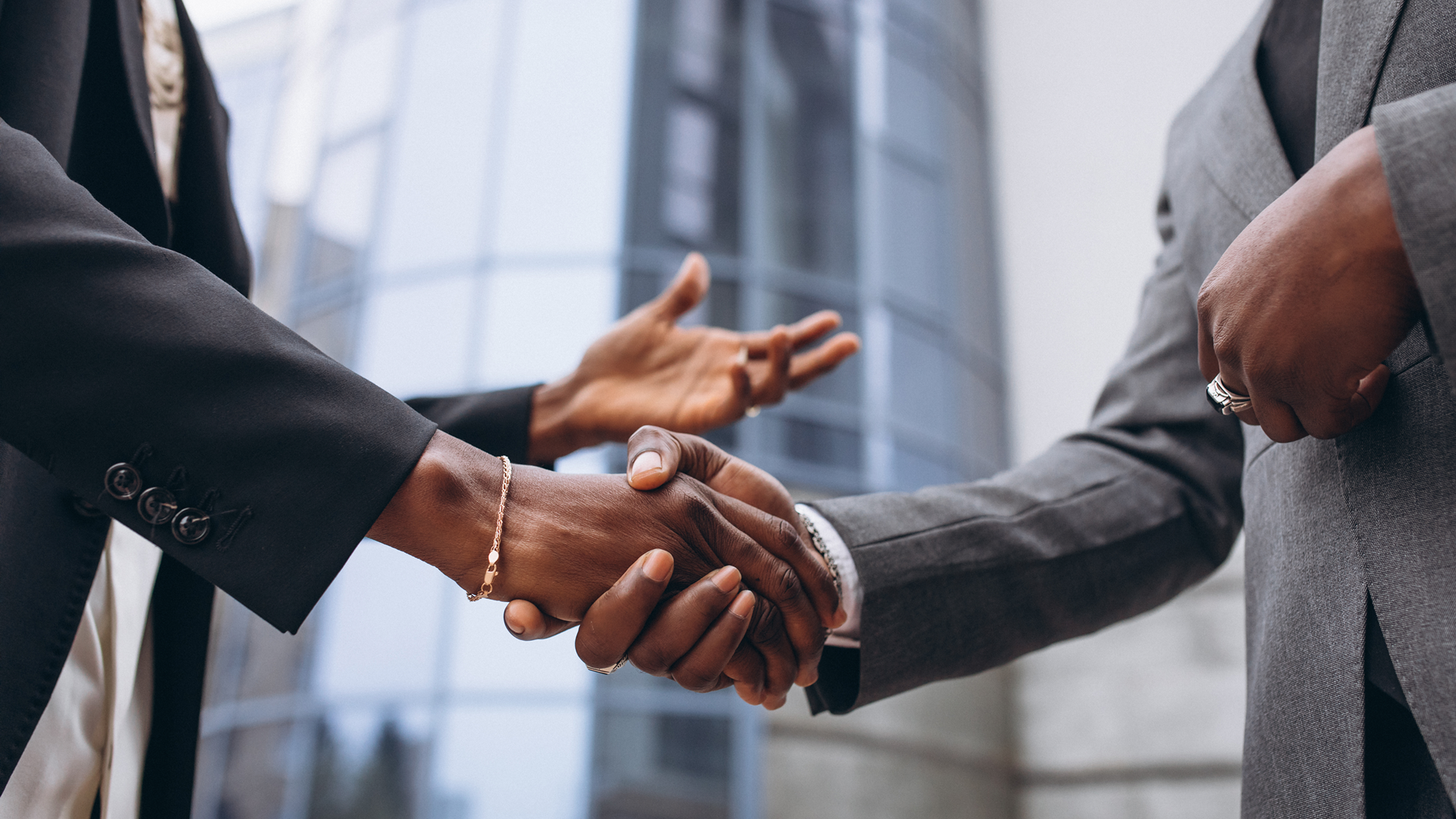 Our cases
Building Business Partnerships that Work
Our corporate philosophy is building a long-term business partnership with our clients where interpersonal relationship, reliability, assured quality and target oriented modern technology are the major building blocks.
Shaping Organisational Architecture for Competitive Edge
HEMPAWA CONSULT brings a unique, cross-disciplinary approach to clients' challenges, ensuring the right balance of expertise and real world experience across business strategy, organizational capability and development. Over the years, we have delivered outstanding results, working with clients on solutions to some of the biggest challenges facing business and government.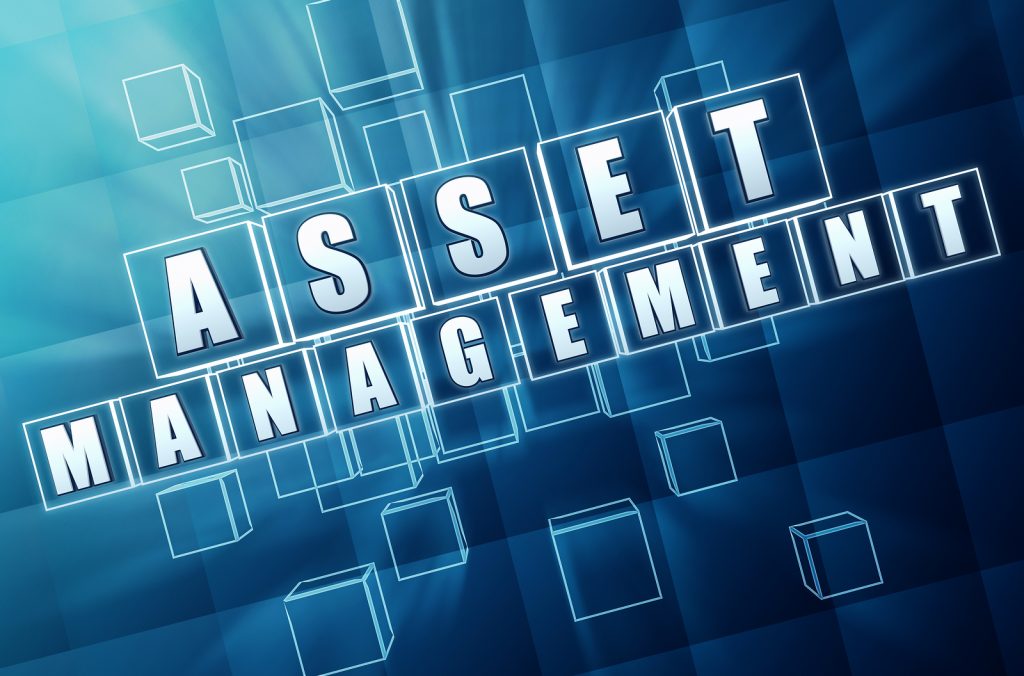 Let's help you with your Asset Tags
We guarantee our tags will fully meet your expectations. Hempawa Asset Tag utilizes only the highest quality materials. The superior quality construction of these tags ensures lasting performance and complete satisfaction.
Our Client's Testimonials
Thank you for proving that Nigerian Companies can be trusted to deliver without physical interactions.
Lola Adelore
, OPTS Nigeria